Trailblazing a path to the sub $100 genome
DNBSEQ-T20X2 Sequencer
Our ultra high-throughput sequencer handles the most challenging projects, delivering efficient sequencing at below $1/Gb.
Unparalleled Production-Level Sequencer
The DNBSEQ-T20X2 generates up to 20Tb of high-quality data per day with low duplication rates and can provide over 50,000 30x whole genome sequences per year. The T20X2 supports one to six slides per run, and each slide can be configured with different, supported sequencing types. Our innovative robotics-based fluidics, which uses whole-wafer-sized slides, ensures highly accurate base calling and robust copy number correction.
icon-automated
Automated
Experience seamless NGS workflow from sample to results with our fully automated, robotic sequencer.
icon-analysis-report
Ultra High-Throughput
Designed for large, complex projects, the T20X2 is perfect for high-volume service labs, population studies for 100k to 1M genomes, or large database projects.
icon-cost-effective
Cost-Effective
The T20X2 combines the highest density DNB nano-arrays with dip immersion technology to conserve precious reagents for exceptional cost-effectiveness.
DNBSEQ-T20x2 Sequencing Platform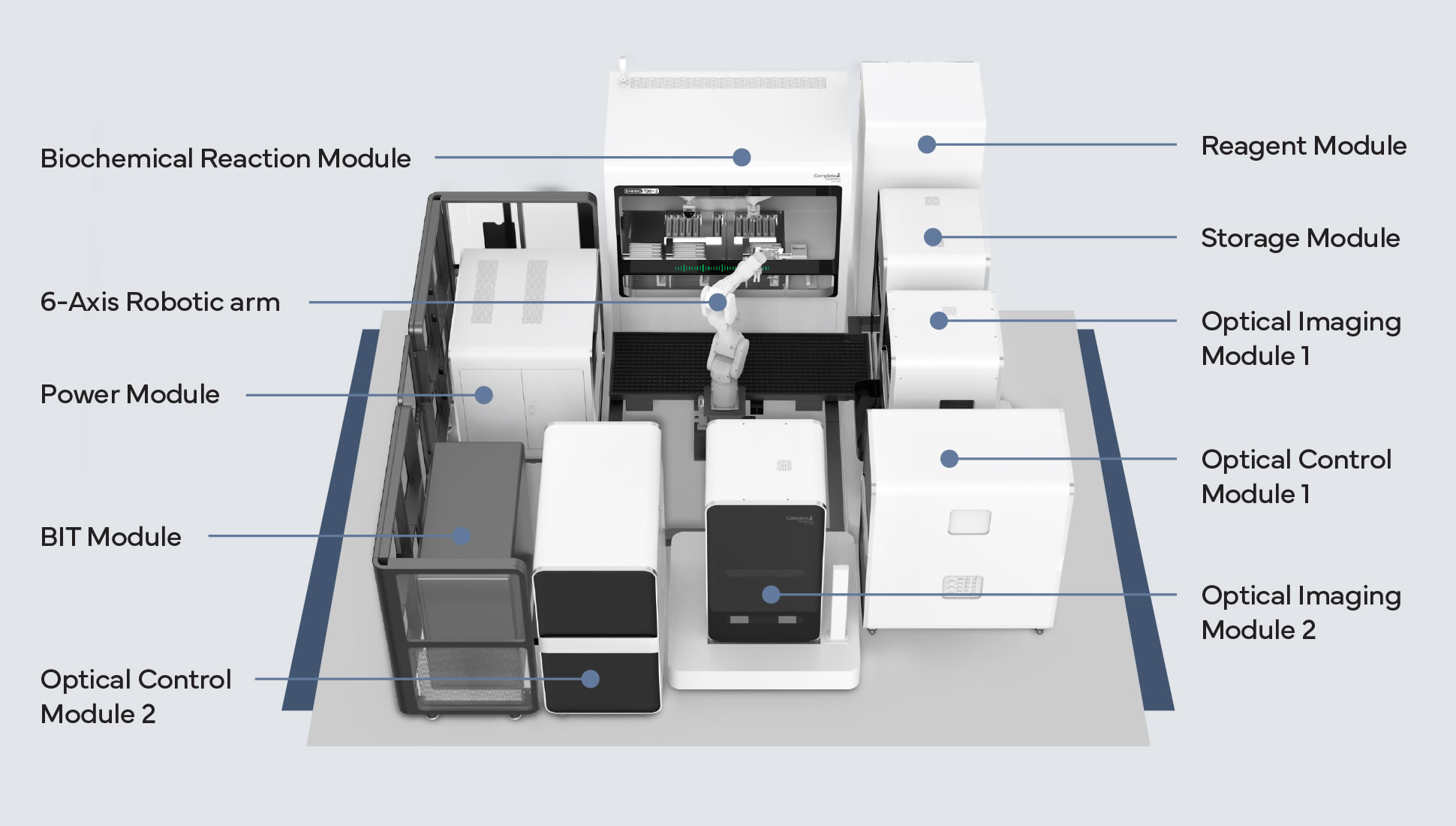 T20x2-callouts-1col-1940x1100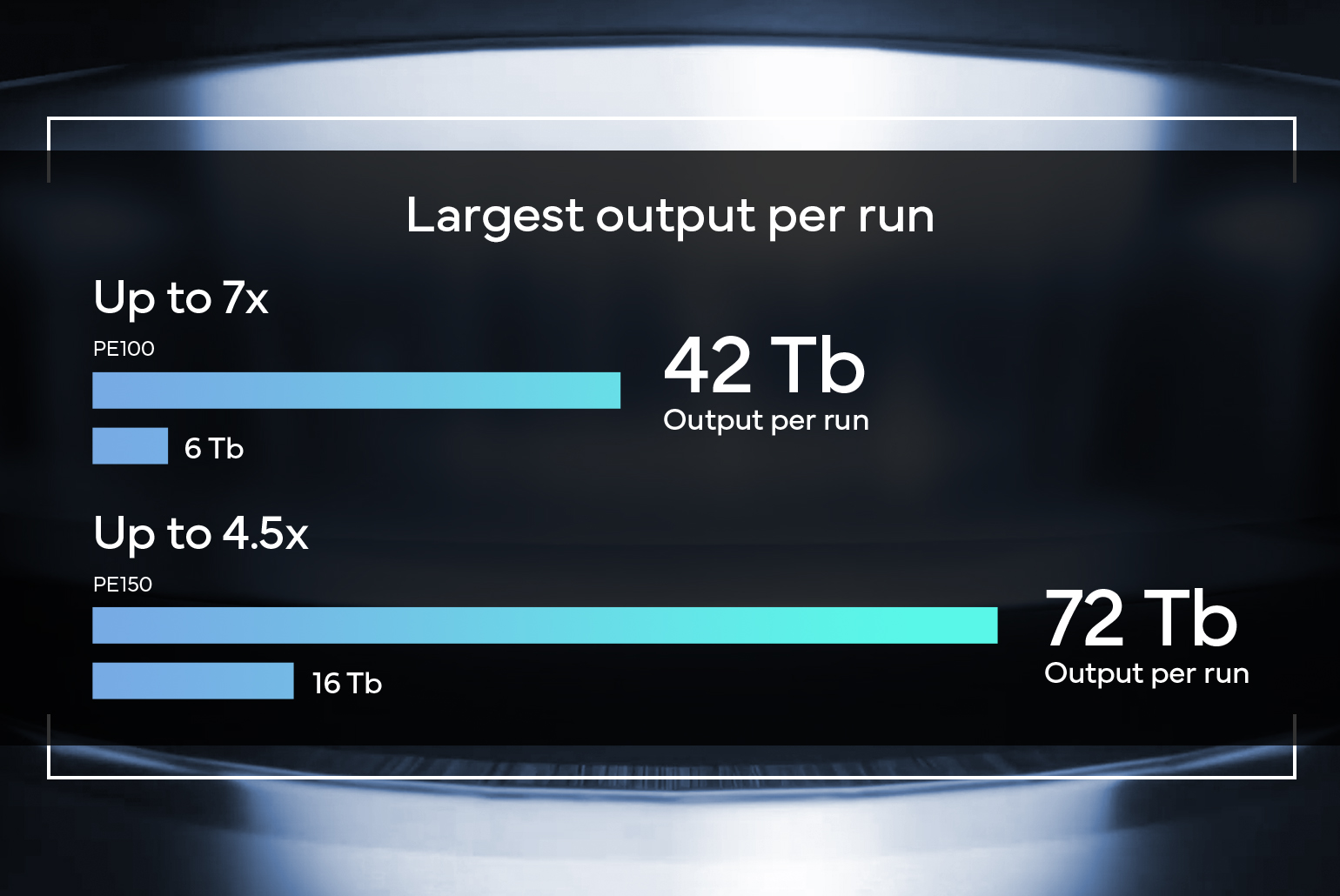 largest-output-per-run-1540x1030
Ultra-high throughput
The ultra-high-throughput of the T20x2 generates up to 72 Tb per run or 50,000 WGS per year.
It is the perfect option for large population studies or any large scale genome projects.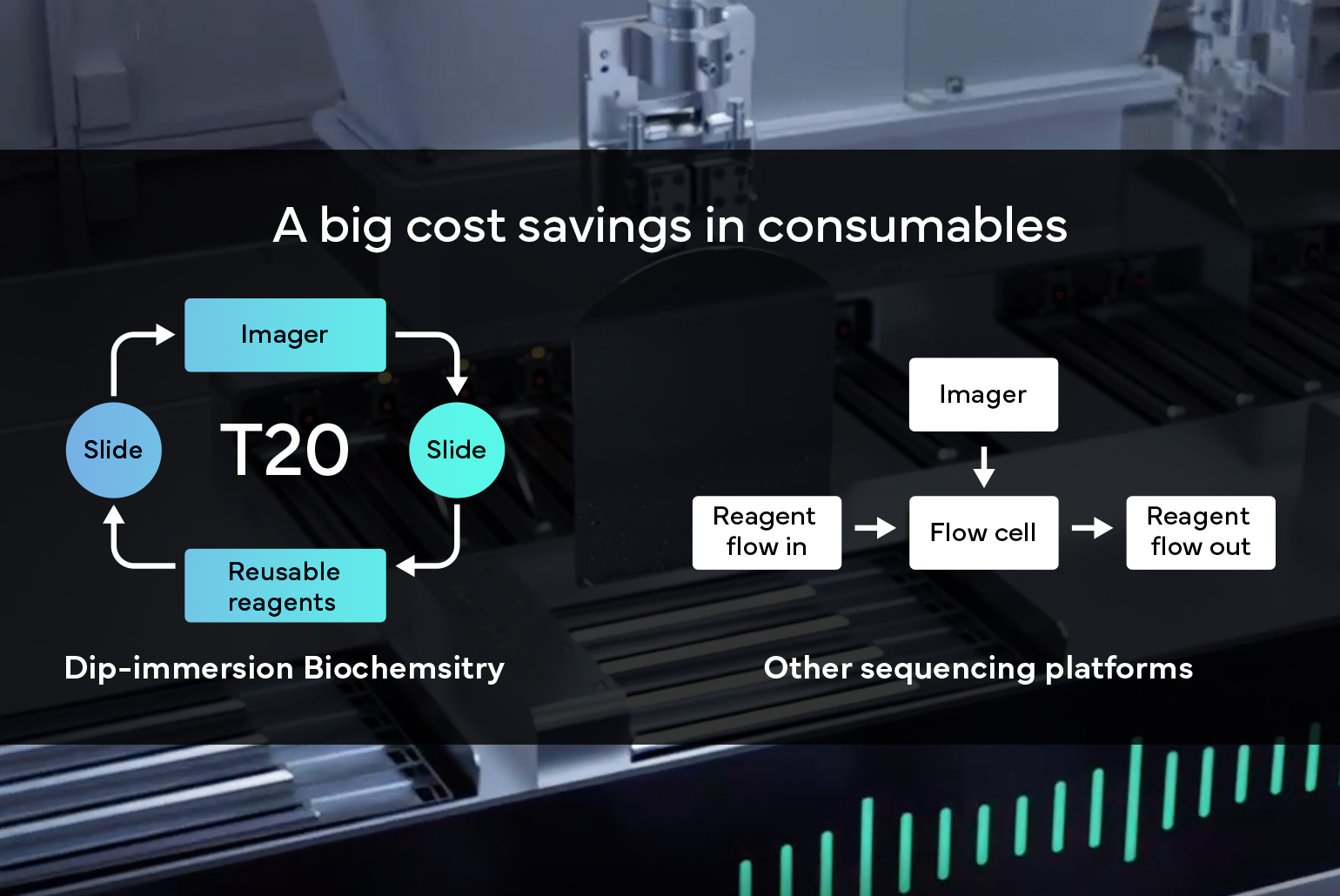 T20x2-video-extra-savings-2_3-col-1540x1030
Creating a cost-saving scale
Adopting an innovative dip-immersion biochemical technology, you can consecutively immerse multiple sequencing slides in the same reagent container—enabling reagent reuse and creating a cost-saving scale that trailblazes the path to the sub $100 genome.
A Complete Solution for Every Step of Your Workflow