Complete Genomics opens $3.2 million manufacturing facility at its San Jose headquarters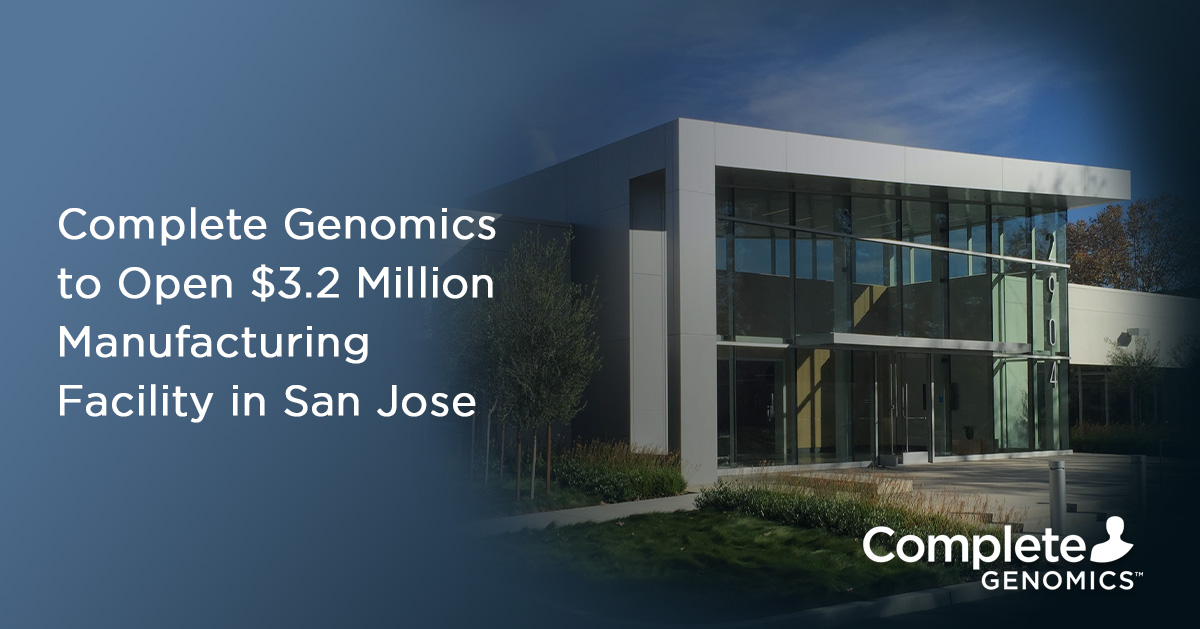 SAN JOSE, CA, Nov. 16, 2023 Complete Genomics, a pioneering genomic sequencing company, today announced plans for the opening of a $3.2 million manufacturing facility within its headquarters in San Jose, California. The facility, scheduled to open in March 2024, will give Complete Genomics customers access to a U.S.-based supply chain translating into faster delivery times for its next generation sequencing products.
The new facility will house Complete Genomics' research and development, engineering and ISO (International Organization for Standardization) manufacturing operations.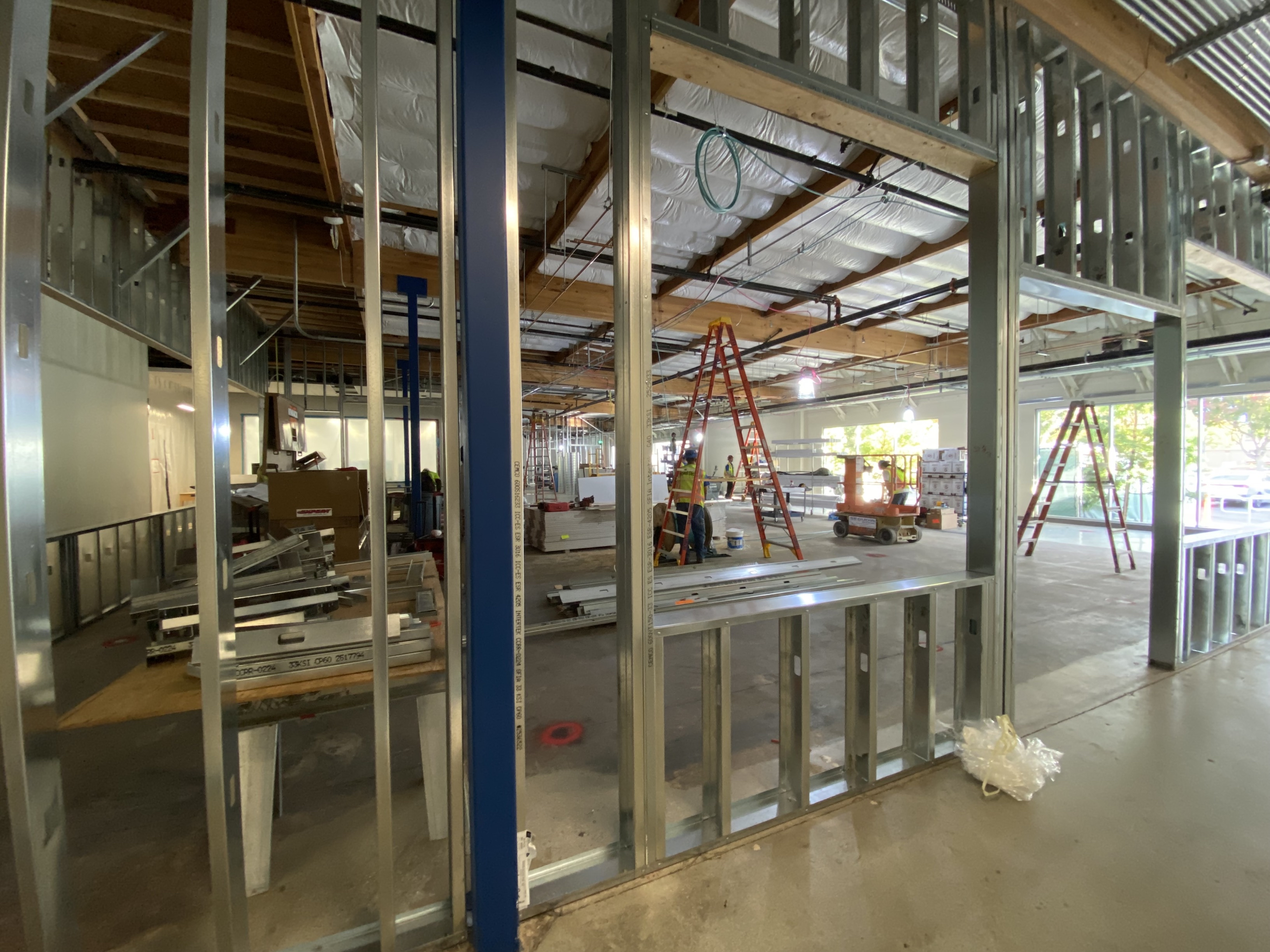 "In addition to giving Complete Genomics customers access to our first U.S.-based supply chain, the new manufacturing facility will be supported by local vendors and new hires in the form of operations and engineering staff to run it," said Dr. Radoje (Rade) Drmanac, Co-Founder and Chief Scientific Officer of Complete Genomics.
Complete Genomics was established in 2005 in a 10,500 square foot facility in Sunnyvale, California. In 2008, the company added a 66,000 square foot Mountain View site. In May 2017, Complete Genomics moved to its current 78,979 square foot location in San Jose, which also includes a warehousing facility.
Since the U.S. commercial launch of its DNBSEQ ™ sequencing product line in August 2022, Complete Genomics has announced integration partnerships with Integrated DNA Technologies and Basepair and was recognized by the 2023 R&D 100 Awards in the analytical testing category for its ultra-high throughput sequencer aimed at making whole genome sequencing (WGS) affordable for every lab. The DNBSEQ T20X2RS* was recently named "Next Generation Sequencing Solution of the Year" by the 2023 BioTech Breakthrough Awards.
* For Research Use Only. Not for use in diagnostic procedures.
Media Contact:
Betsy Yates
Complete Genomics
[email protected]